ATTO Technology Products To Buy
We Know ATTO Products.
Get In Touch Today!
Showing the single result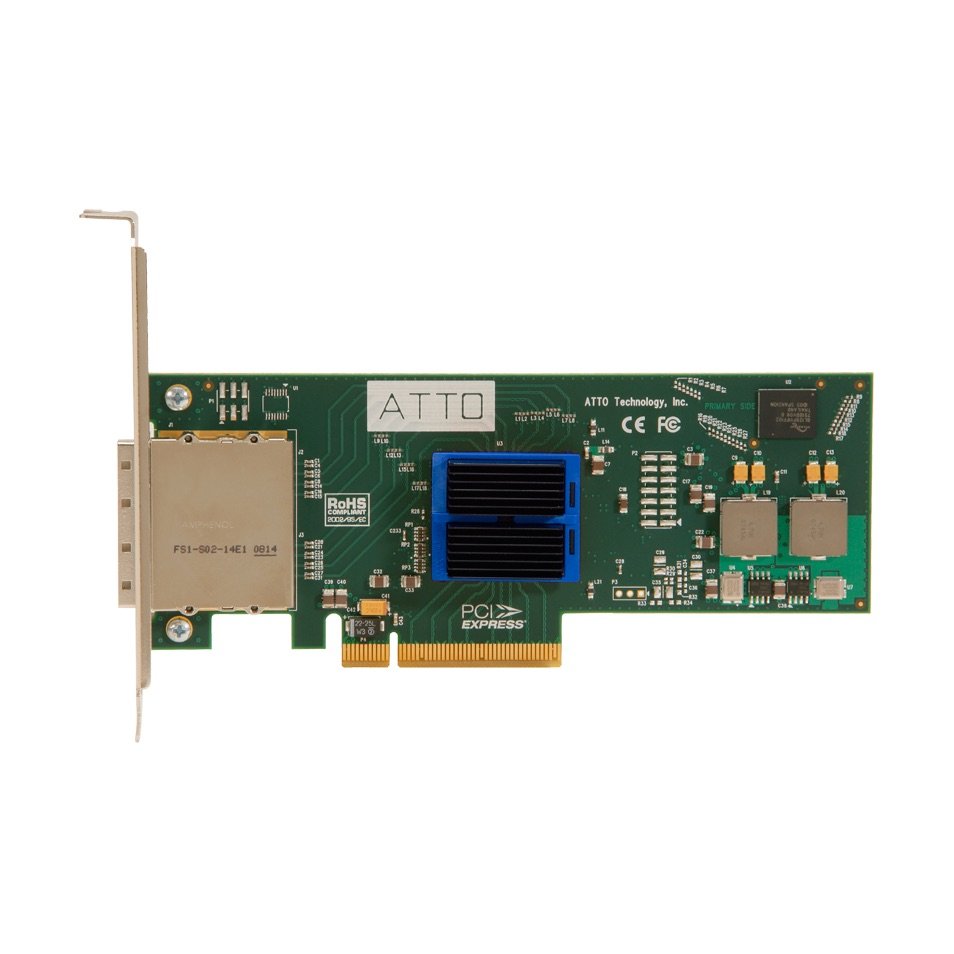 Low-Profile 8-External Port 6Gb/s SAS/SATA PCIe 2.0 Host Adapter
£

314.95
|
£

377.94
inc VAT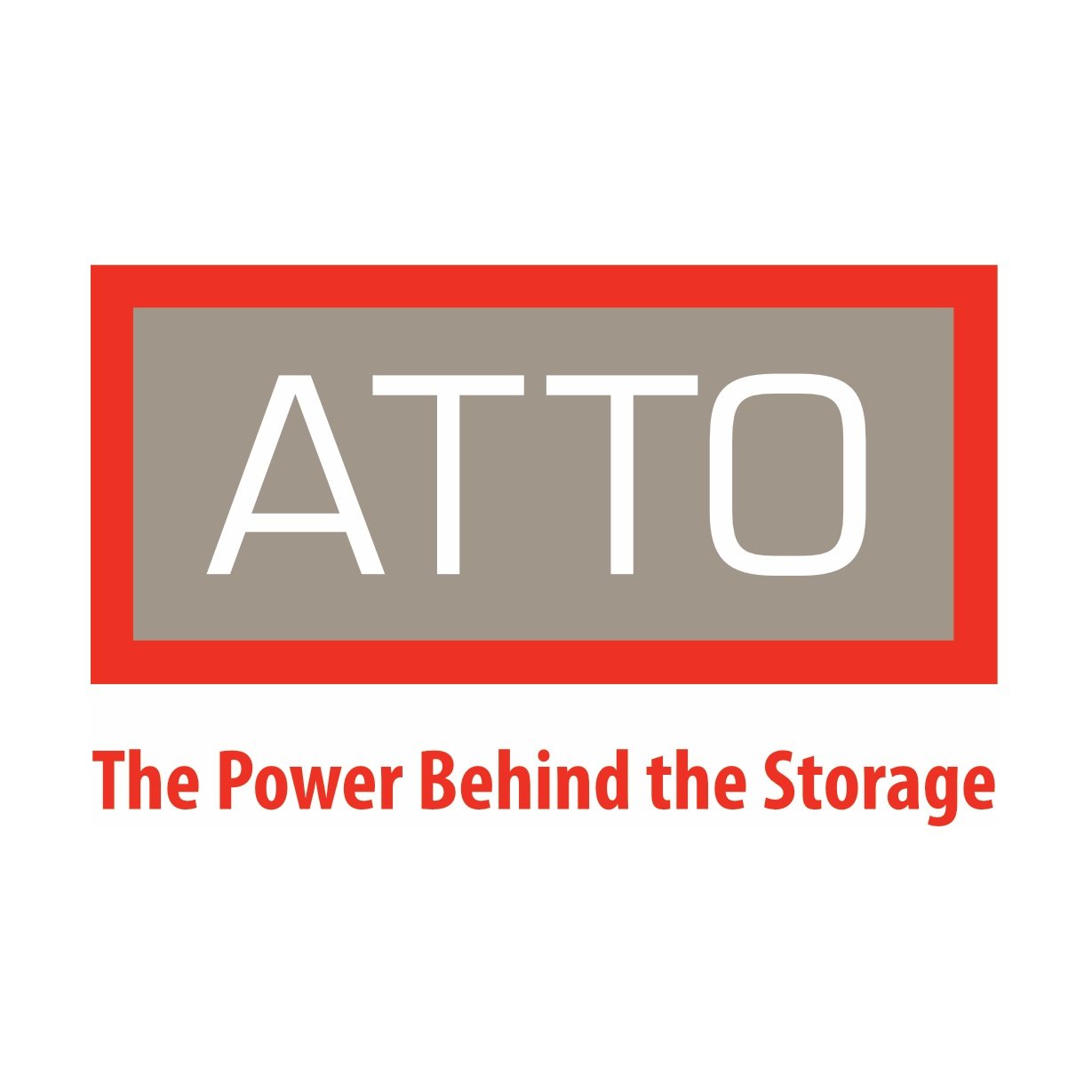 We Are A UK Main ATTO Reseller.
Apologies Our Website Currently Being Updated.
Full Product Range Is Being Added ASAP.
Please Call If The Product You Are Looking For Is Not Displayed.